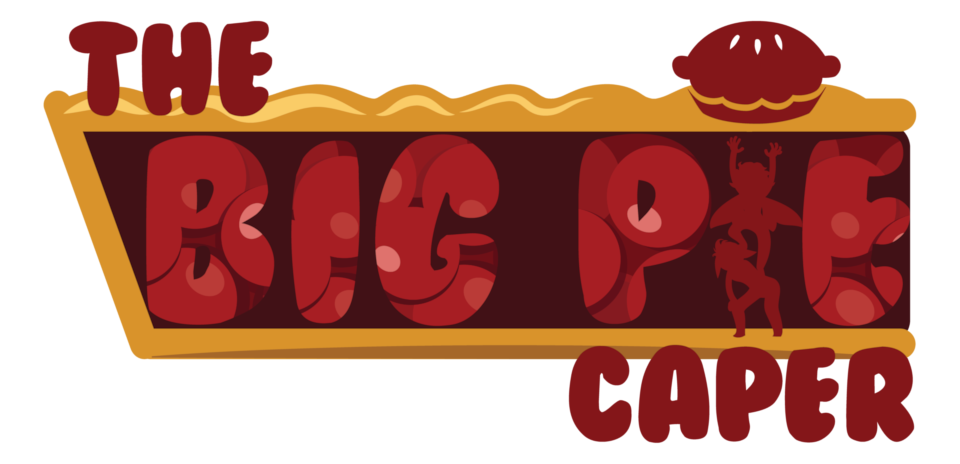 The Big Pie Caper
Come to the village pie festival! Eat a hundred times your weight! Teach three very foolish humans the dangers of asking fairies for help in romance!
The Big Pie Caper is a Costume Fairy Adventures Playset for 3 to 6 fairies, featuring a target-rich environment for mischief and light-hearted chaos. Enter (or subvert!) the famous pie-eating competition, evade the wrath of the Sheriff, and make the overworked baker's special day uniquely magical.
With a flexible core scenario supplemented with buckets of random whimsy, from sinister gnomes and strategic sheep to the one and only Random Pie Generator, The Big Pie Caper is suitable for new and experienced gamers alike.
This Playset includes:
The Big Pie Caper Playset PDF, in both singles (one-up) and spreads (two-up) formats
A print-and-play Shenanigan Card PDF, containing all of the core and optional quests for ease of reference*
* The indicated items are also available for download from the Penguin King Games website at penguinking.com.
Print Availability
Print-on-demand copies can be ordered via DriveThruRPG.

The Big Pie Caper is not a complete game. You will need the Costume Fairy Adventures Core Rulebook to use this Playset.
Purchase
In order to download this playset you must purchase it at or above the minimum price of $5 USD. You will get access to the following files:
cfa-big-pie-caper-r1.01-singles.pdf
9 MB
cfa-big-pie-caper-r1.01-spreads.pdf
9 MB
cfa-big-pie-caper-shenanigan-cards-r1.01.pdf
303 kB